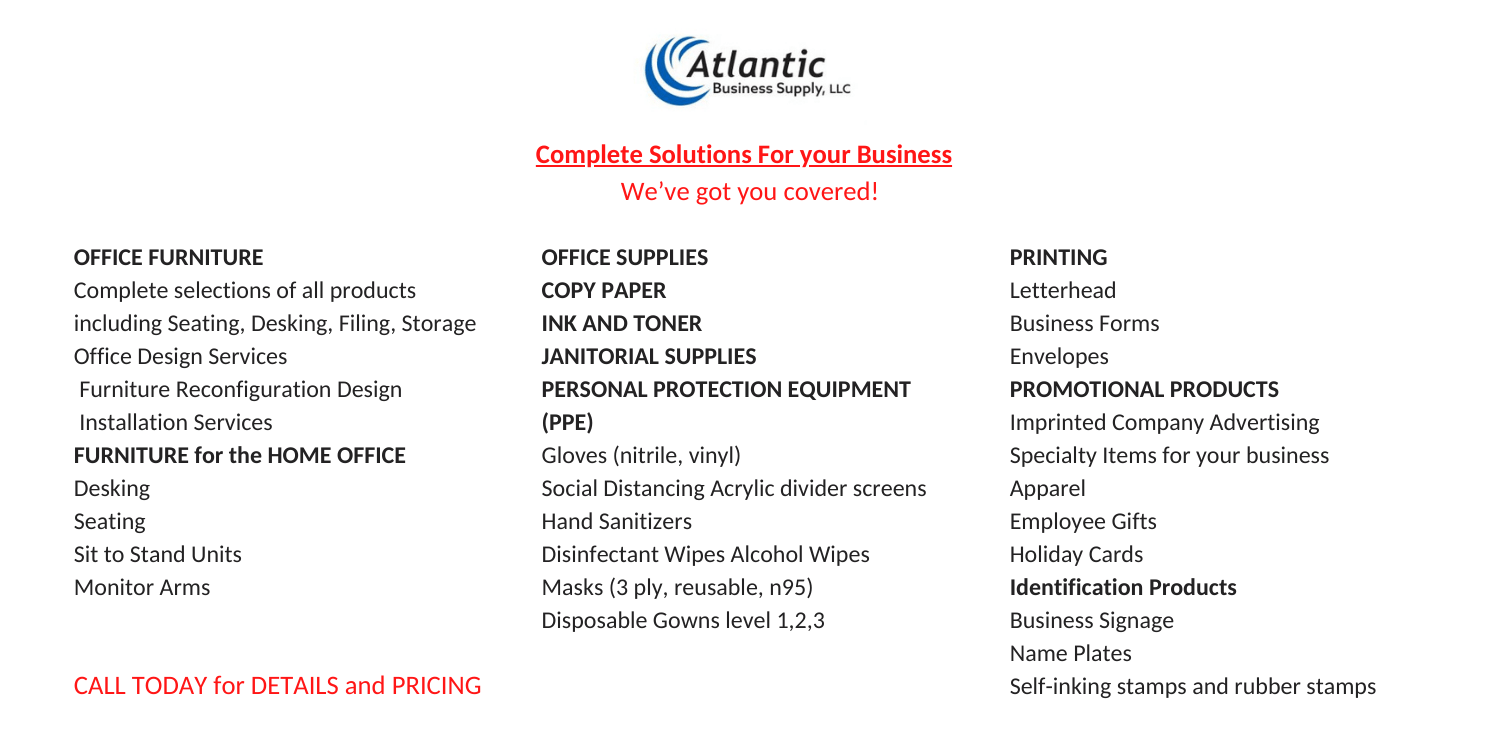 OM Smart Seating
Office chairs are more than just something that people sit in. In fact, after your bed, your office chair is likely to be the place where you spend the next most amount of time. Therefore, it is an important part of your life, and we recognize that.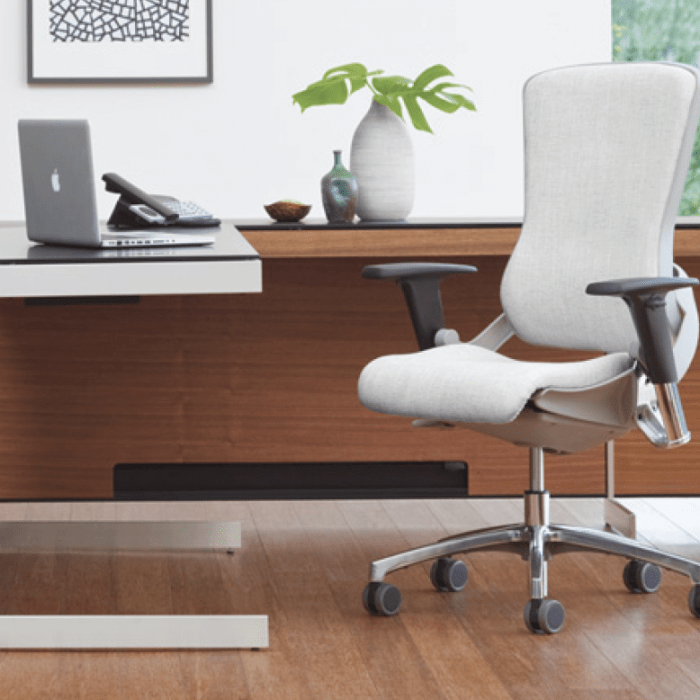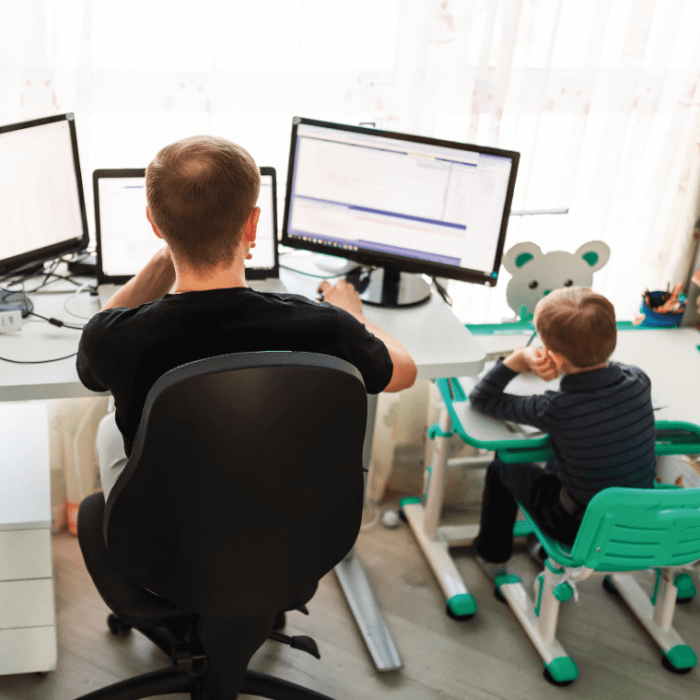 Working from Home?
As a result of the Covid-19 Pandemic, more and more professionals are working out of their homes. We are here to help you design a space that functions for your unique lifestyle, providing the work/life balance you desperately need right now.
MLC Storage Solutions
Organization for your organization! We offer innovative solutions for a vast array of storage applications, from health care, business, and legal storage needs, to automotive parts departments, industrial warehouses, and golf bag storage.